GAMA Study is celebrating its first year of business!!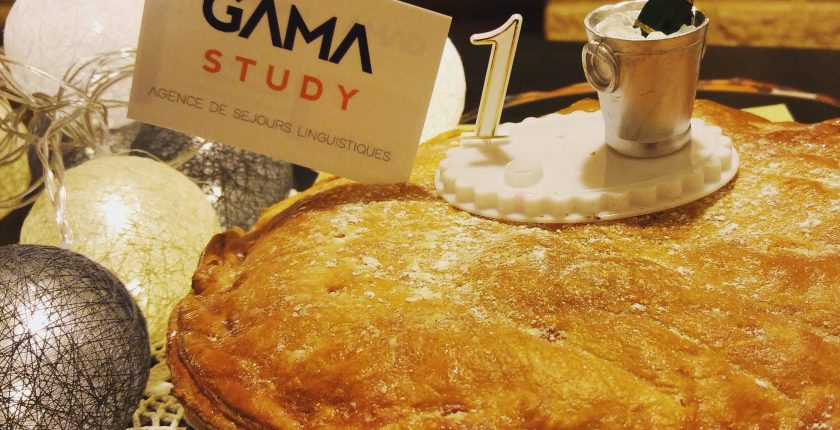 Happy Birthday GAMA Study!! We are delighted to have celebrated our 1st year of business on the 8th January 2019! 🎉🎊 This first year was a great success with more than 80 students who went abroad to learn a language with us 😀
We would like to thank our students, our partners but also all our friends and family who have supported us since the beginning in this wonderful adventure! A big THANK YOU 😘
We are now offering language programmes in 45 schools in more than 30 different destinations.
This year we will further expand our range with exciting new destinations such as South Africa, Mexico, Panama and Cyprus!
As well as School Year programmes for adolescents (High School) or adults (University) in most English-speaking countries and Work & Study programmes.
Let's keep in touch !
Guillaume