Business
Check the latest GAMA Study news!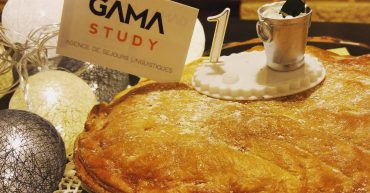 GAMA Study is celebrating its first year of business!!
Happy Birthday GAMA Study!! We are delighted to have celebrated our 1st year of business on the 8th January 2019! 🎉🎊 This first year was a great success with more than 80 students who went abroad to learn a language with us 😀 We would like to thank our students, our partners but also all our friends and […]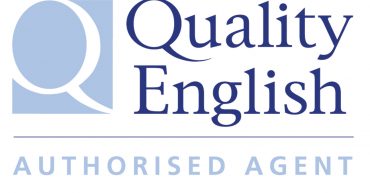 We are now an Authorised Quality English Agency!
We are delighted to announce that we are now a Quality English Certified Agency! Certified agencies stand out for their exceptional customer service and professionalism, as well as the quality of the schools they work with. It is an honor for us to receive this certification only 8 months after our opening !! What is […]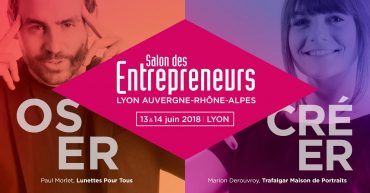 GAMA Study was at the Salon des Entrepreneurs in Lyon
We are delighted to have been able to take part in the 15th Salon des Entrepreneurs which took place in Lyon on the 13th and 14th of June 2018! This event is the perfect opportunity to start a business, expand your network or share your experience with other entrepreneurs. These two days were punctuated by a […]