Try an English School in New York for free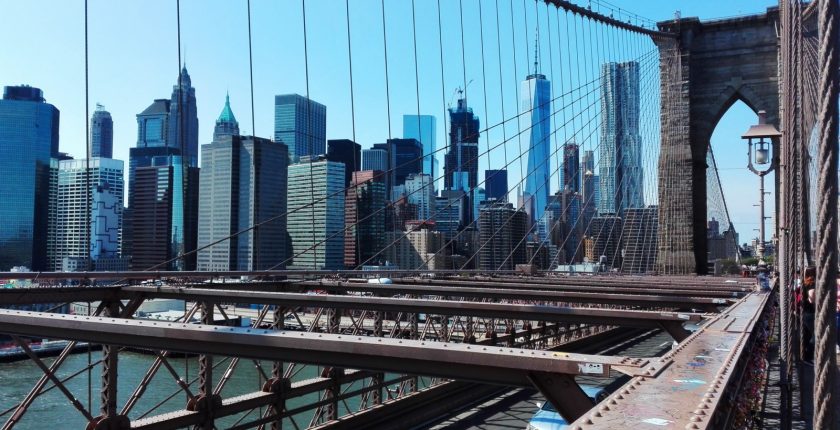 We are looking for Bloggers or Youtubers to try for us one of our partner schools in New York: Brooklyn School of Languages.
Located in Brooklyn, this school has the perfect location to learn English in New York without having the craziness of Manhattan.
The offer included one week of course and accommodation, in off-season only (September-May).
If you are interested, please send us an email at info@gamastudy.com