5 reasons to choose a host family for a language stay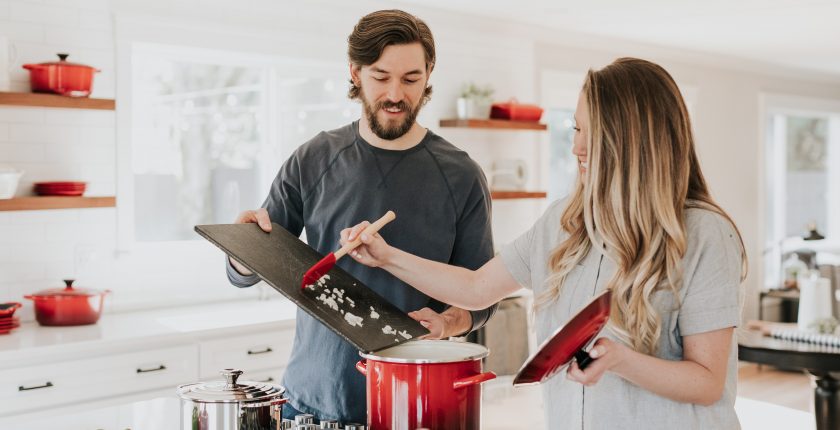 Going on a language trip is often a big step for a young child, but also for an adult. During their experience abroad, the student will discover many things and will have to adapt to a new living environment. Generally, he or she will live in a residence or with a host family. Discover 5 reasons to choose a host family for a language stay.
A first step to independence
The language courses can take place in Europe, but sometimes the student goes to the other side of the Atlantic. They are supported, but they must also learn to manage on their own. For a young person, this first step towards autonomy is greatly facilitated by living with a host family.
The host family will provide the student with a bedroom, meals and a place to stay, just like at home. The student will be able to find his or her bearings and create new ones. The host family is therefore ideal for a first experience abroad.
A total immersion
To be immersed in the heart of the country's culture, the host family is perfect. The student will discover the habits of the country. They will also have the opportunity to taste typical food. This type of accommodation allows the student to adapt to the life of the inhabitants.
During a stay in England, the student will discover that the English are more likely to eat their dinner earlier than we do. In Spain, on the other hand, the locals eat later. Immersion in a host family is the perfect way to discover a new way of life.
Improve your language skills quickly
In residence, the young person or adult can be with other students who speak their native language. In a host family, this is not possible. Therefore, the student is required to speak the language of the country. This can be scary at first, but the families are used to it. They adapt to the student's language level. It is always possible to understand each other through signs or technology by using language translators.
A second family abroad
The relationships that the student will create with his or her host family are priceless. The host family will be the student's first contact with local people, and after several weeks, the student or adult may consider it a family at heart. Many families decide to host foreign students because they also have children of their own. The younger children will be able to meet other people their own age.
Help in daily life
The host family during a stay abroad is the student's main support. If there are any problems, they can be asked for help. In fact, families who host young people or adults like to be able to show them the local way of life and help them integrate.
While getting out of their comfort zone, the foreign student can feel at home in another country. Host families are ideal for language study. Residences are more suitable for young people or adults who are used to living on their own, who are often older and who are looking for total autonomy.